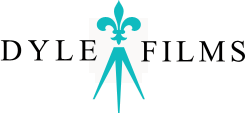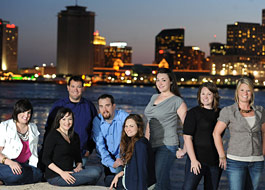 Welcome to Dyle Films!
We're a production team specializing in cinematic weddings and we're filled with talented individuals who all have a passion for film and the wedding industry. Each one of us has a unique vision to bring to your wedding day and we've seemed to create the perfect balance of telling your story in a fun and emotional way. Take a few moments to get to know us through our work!
07-20-2023
Mia & Scott's Wedding Trailer.
Ceremony - St. Anthony of Padua