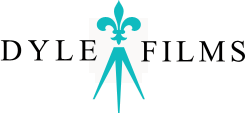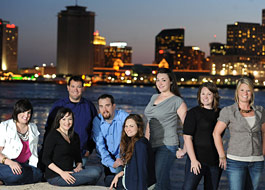 Welcome to Dyle Films!
We're a production team specializing in cinematic weddings and we're filled with talented individuals who all have a passion for film and the wedding industry. Each one of us has a unique vision to bring to your wedding day and we've seemed to create the perfect balance of telling your story in a fun and emotional way. Take a few moments to get to know us through our work!
Children's Hospital Christmas Party 2013
Another great Christmas Party of the kids at Children's Hospital in New Orleans. Pierre Thomas joined Santa and Mrs. Claus in greeting the kids.